HOTEL INFOS & INTERESTING FACTS
Hotel am Stadtgarten – Boutiquehotel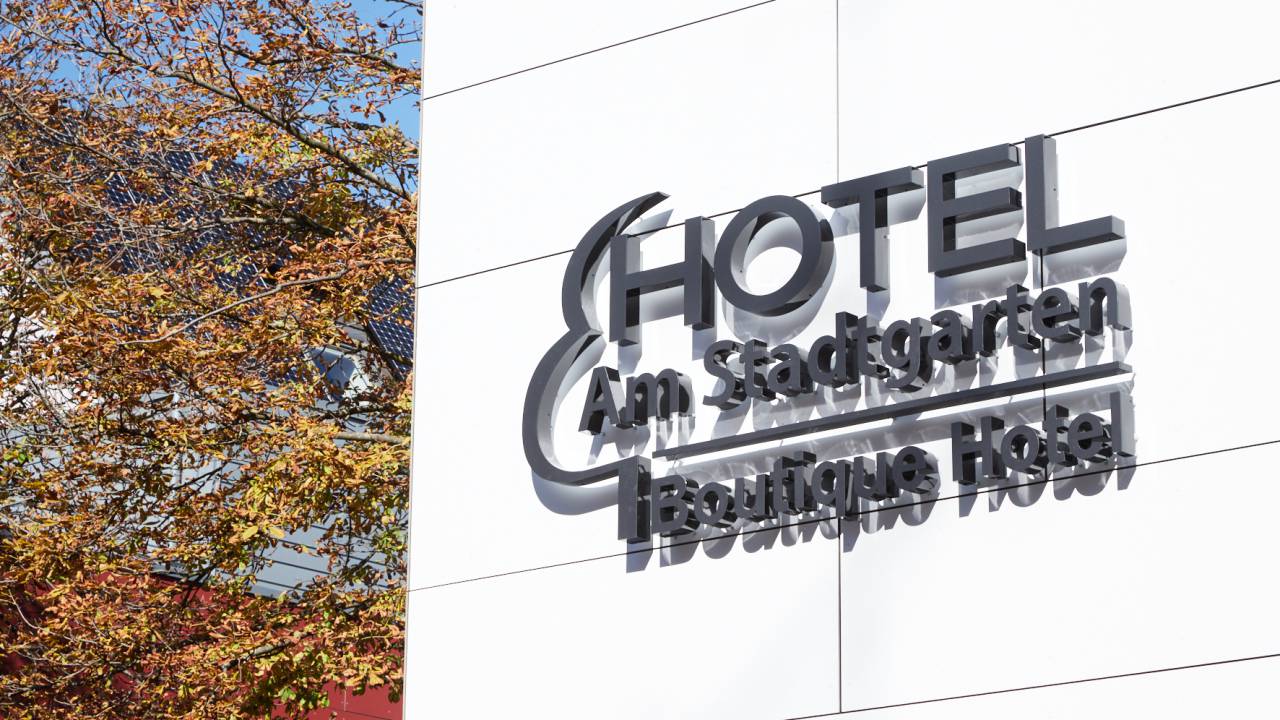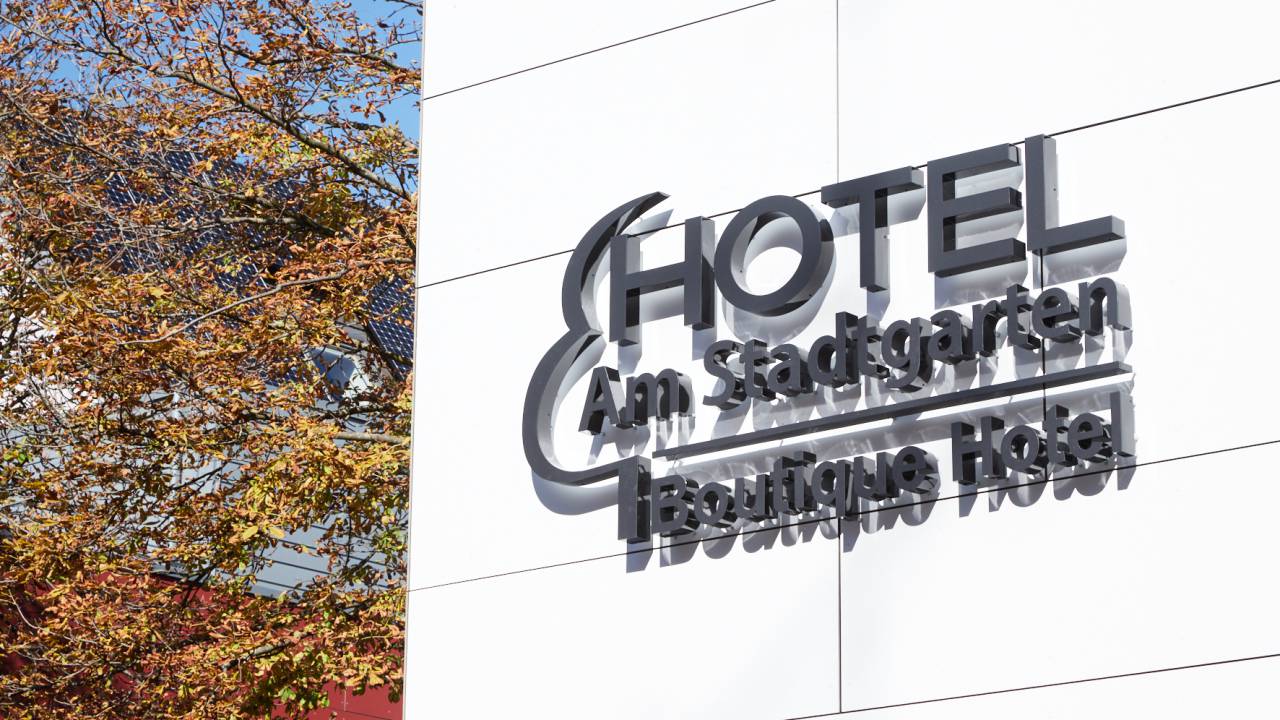 To the Boutiquehotel am Stadtgarten
Rooms
We have 43 modernly spacious single and double rooms.[1]
Check-in
The rooms are available from 3 pm. For check-in please contact the reception in the design hotel just across the street. The reception is open 24 hours.
Check-out
We kindly ask yoou to vacate the rooms by 12 pm on the day of departure.
Car-Park


Parking spaces are available in the underground car park of the Designhotel opposite for a fee of 19,- € per day. Public parking is available for a fee. Please note that we are located in the environmental zone of Freiburg. Vehicles driving or parking here      require a green fine dust sticker.

Reception


Our reception in the Hotel am Stadtgarten - Designhotel, just across the street, is open 24 hours a day.

Pets


Dogs are welcome at the Hotel am Stadtgarten by arrangement. The extra charge for pets is € 12,- per day. More in our terms and conditions

. Terms&Conditions
WiFi
Internet is available free of charge in the Designhotel am Stadtgarten
Paymentoptions
We accept cash, EC-Cash and all credit cards (except DEiners and JCB)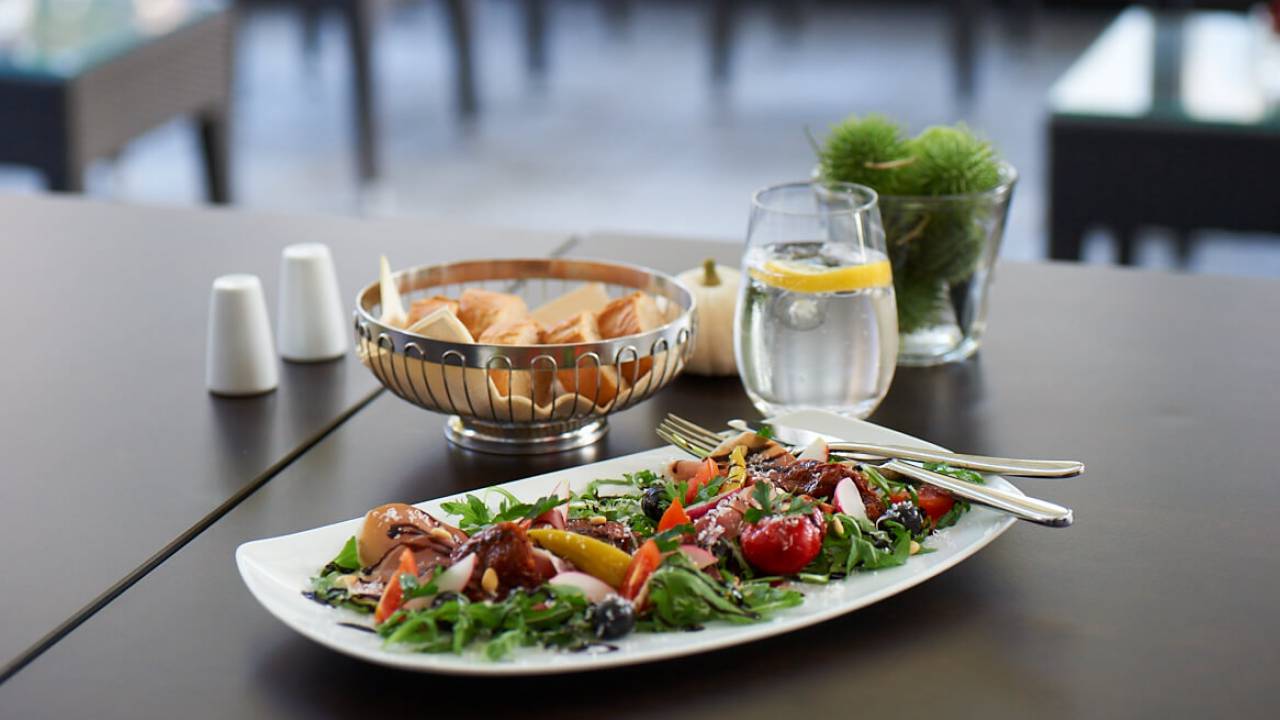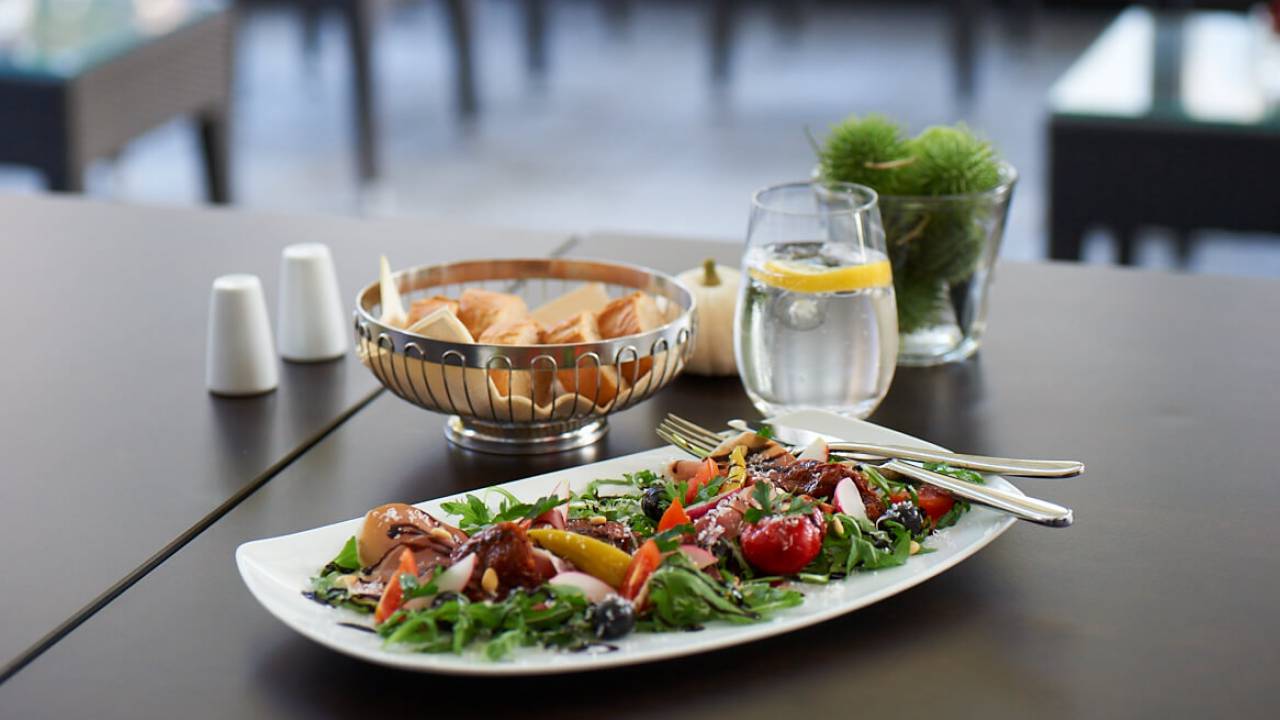 Enjoy
Breakfast
You will have the breakfast buffet in the design hotel across the street. Our breakfast hours are daily from 6:30 to 11 am. You can expect an extensive breakfast buffet with savory and sweet treats.
Café-Bar-Lounge
Directly opposite, in the Hotel am Stadtgarten - Designhotel, our open café-bar-lounge and the spacious sun terrace invite you to linger and enjoy.
Restaurants
Numerous restaurants are available near bei the hotel to enjoy Freiburg's culinary offering.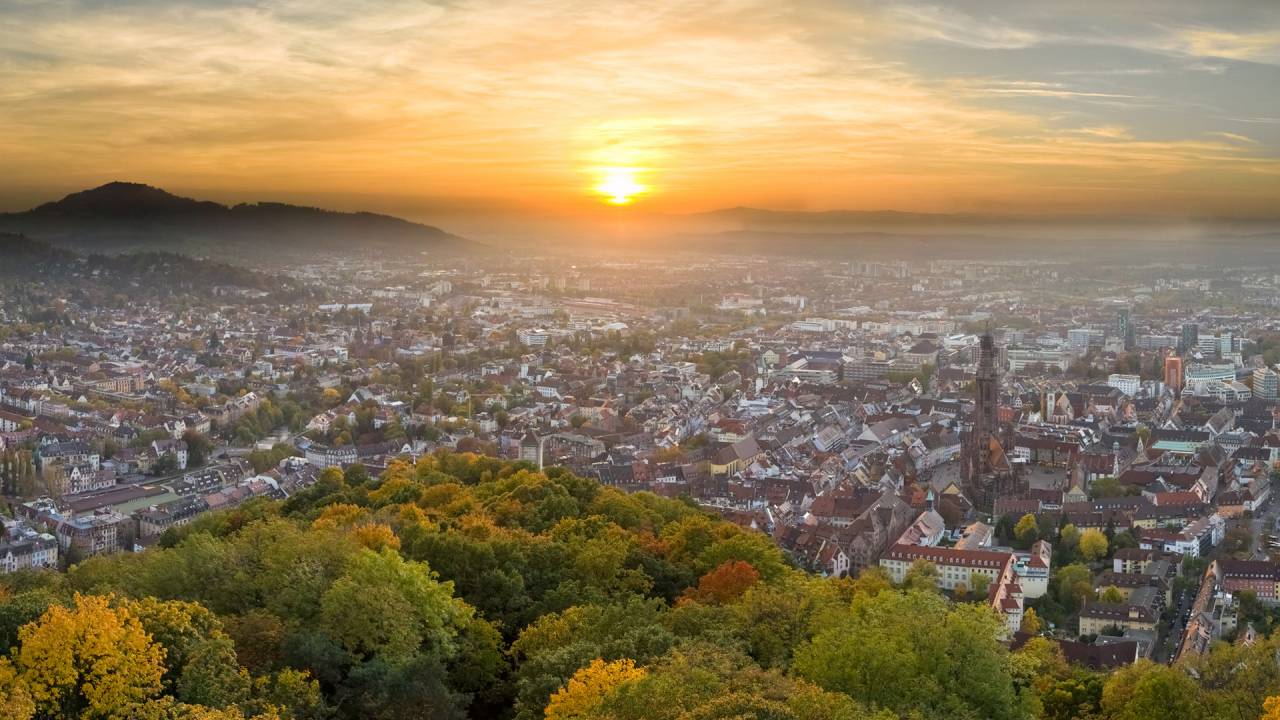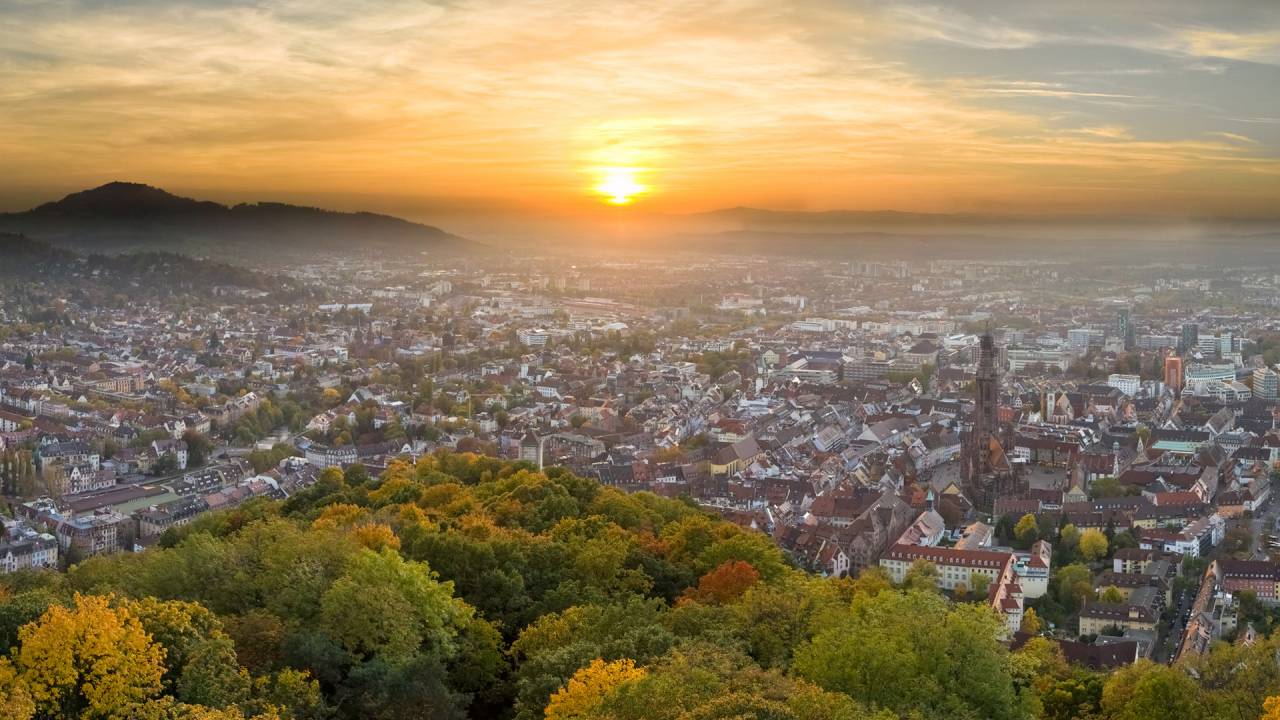 Leisure & Aktivities
Location - The boutique hotel am Stadtgarten is located at the intersection of Karlstraße and Bernhardstraße - and is only about 100 m from the pedestrian zone.
Public transportation - The main station of Freiburg is only 1,2 km away. After about 400 m you will reach Europaplatz, where streetcars depart through the city center to the main station.
Excursions - Ask for our recommendations
Wellness - Across the street, just a few steps away at the Stadthotel Freiburg, Himalaya Ayurveda invites you to relax with massage treatments.
Fitness - The fitness room in our Stadthotel Freiburg can also be used by guests of the boutique hotel.
Book now - your holiday in Freiburg 
Reservations & Enquiries for all 3 Hotels am Stadtgarten