Stadthotel Freiburg – Kolping Hotels & Resorts
Individual. Authentic. Friendly: "Lebens´wert"
Arriving with a sense of wellbeing is the best way to arrive. In the Stadthotel Freiburg – Kolping Hotels & Resorts you will feel right at home in our modern rooms and 3-star superior comfort. Friendliness & hospitality are lived out in words, gestures and attention here. Dedicated staff and our long tradition characterize the style of this modern city hotel.  That's what the seal of approval "Lebens'wert" stands for.
Living Tradition in the City of Freiburg 
Kolping Hotels & Resorts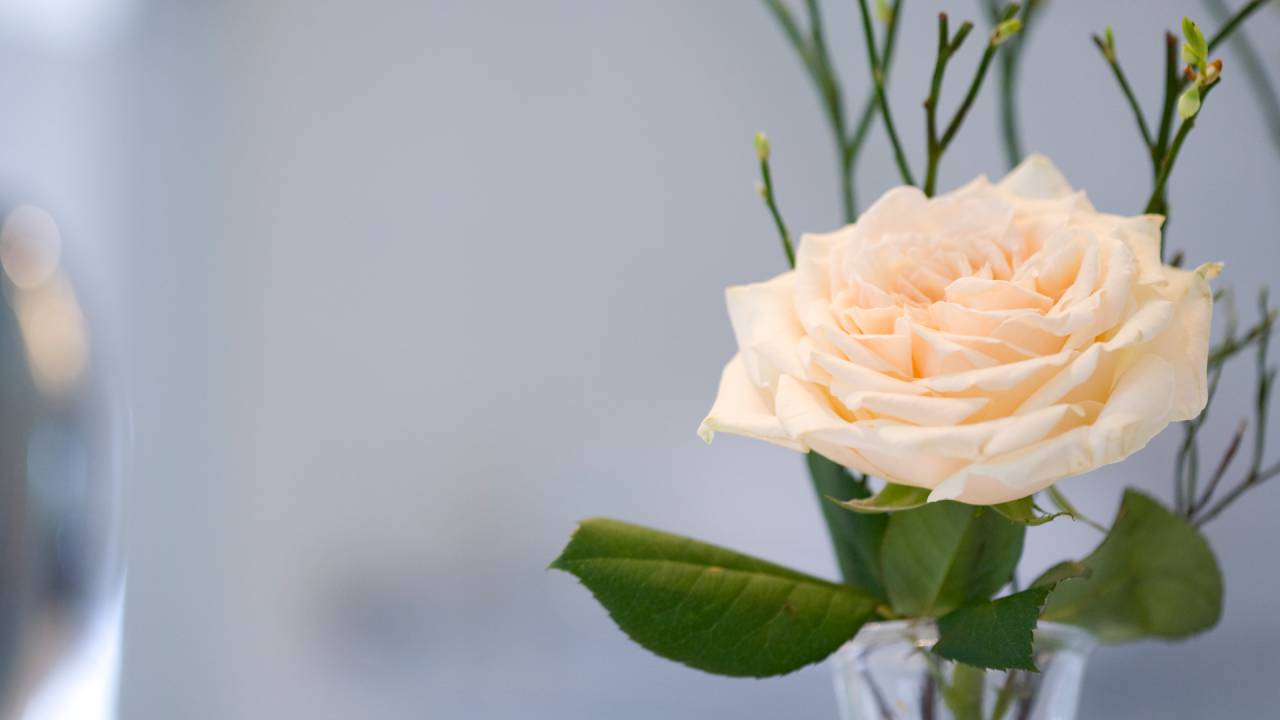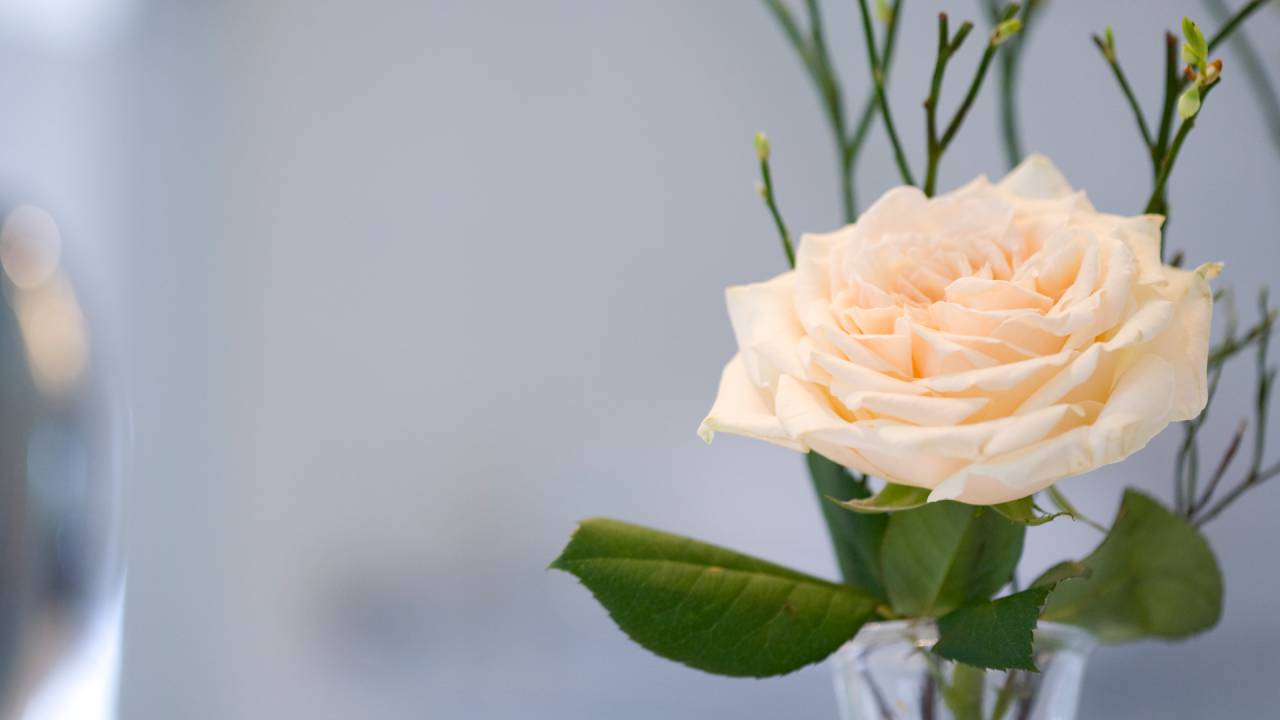 The History & Philosophy Connected to Kopling
The Stadthotel Freiburg is a member of the Kolping Hotels & Resorts. Together we stand for 3-star comfort and the modern realization of Adolph Kolping's ideas. Kolping was a priest and social reformer in the 19th century and was committed to providing people with a home away from home.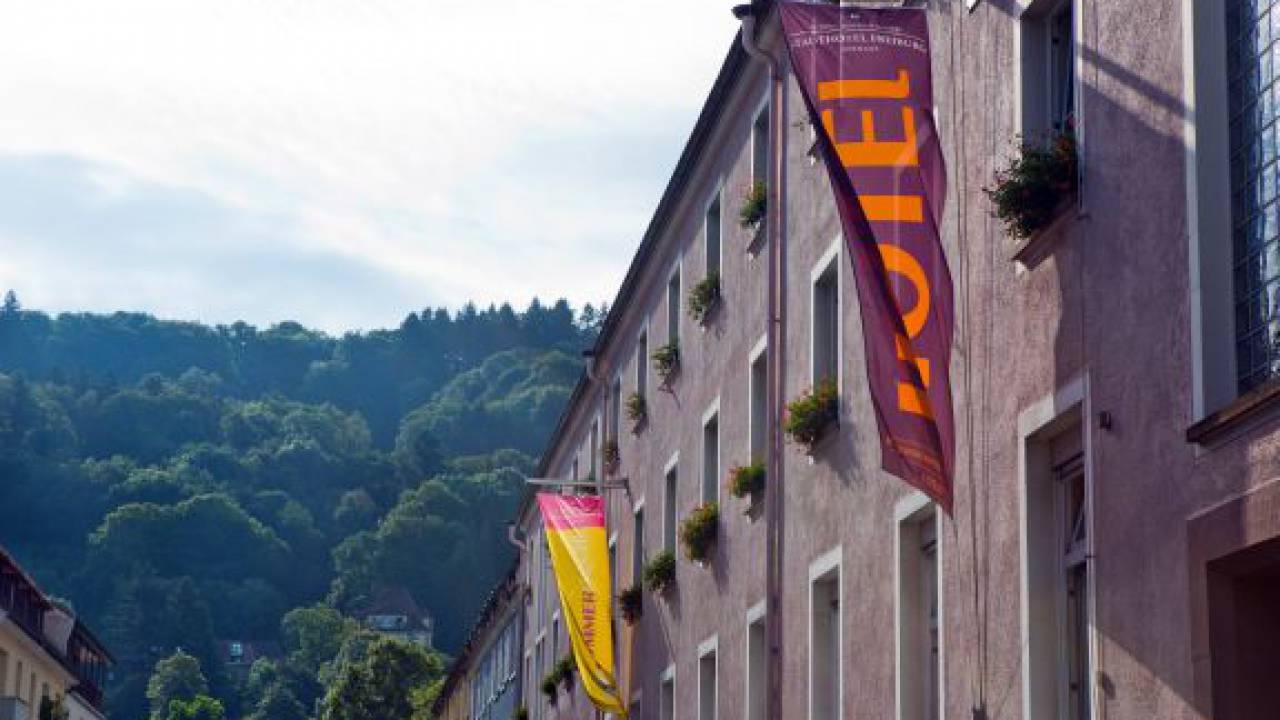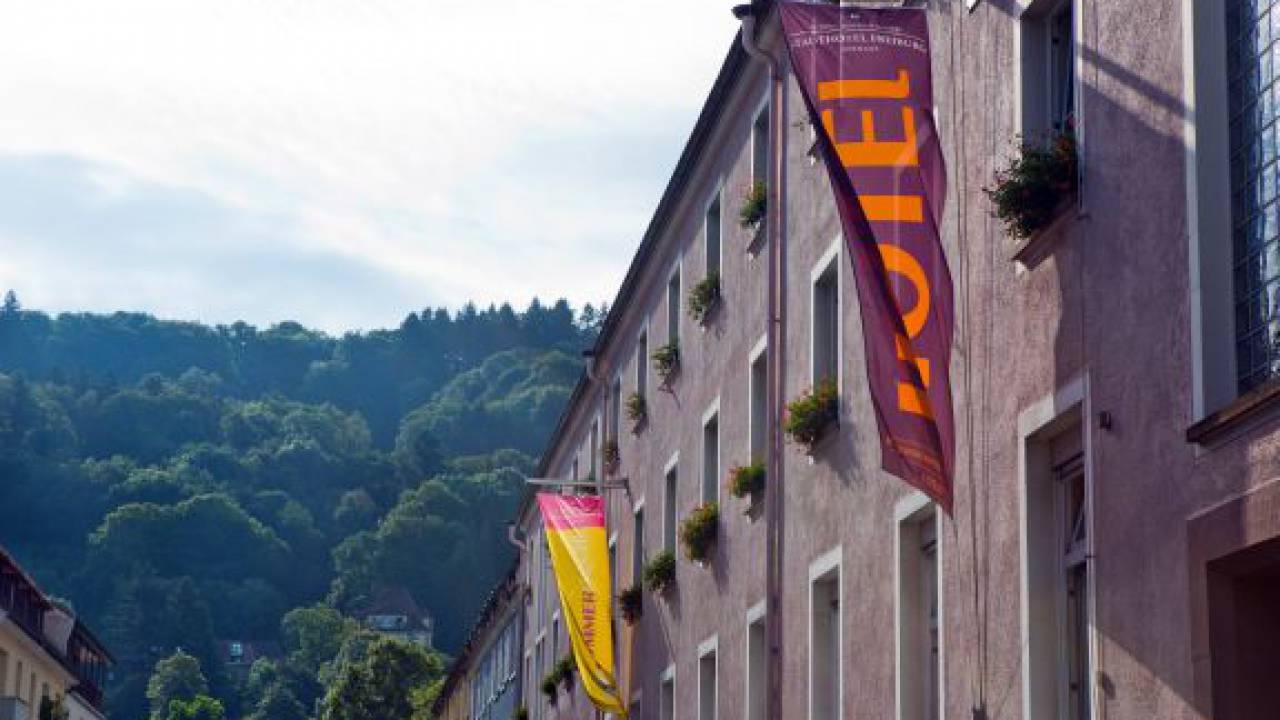 From a Journeyman's Meeting Place to a 3- Star Superior Hotel
We can look back on 150 years of hospitality ... In 1865 a meeting place consisting of a hall with adjoining rooms was established for craftsmen and journeymen in Freiburg. After it was destroyed in WWII, a new Kolpinghaus Freiburg was set up in 1951. It became a cozy place for guests as the new Kolping Hotel.
The 3-star superior hotel is the result of constant modernizations. It is our goal to this day to provide our guests with a comfortable and relaxing stay in cozy rooms.
We always want to be on the cutting edge and have continued to renovate and expand our hotel every year since 2006: the rooms, the conference rooms, the restaurant and the rooftop terrace.