Café-Bar-Lounge
Genuss im Stadthotel Freiburg - Designhotel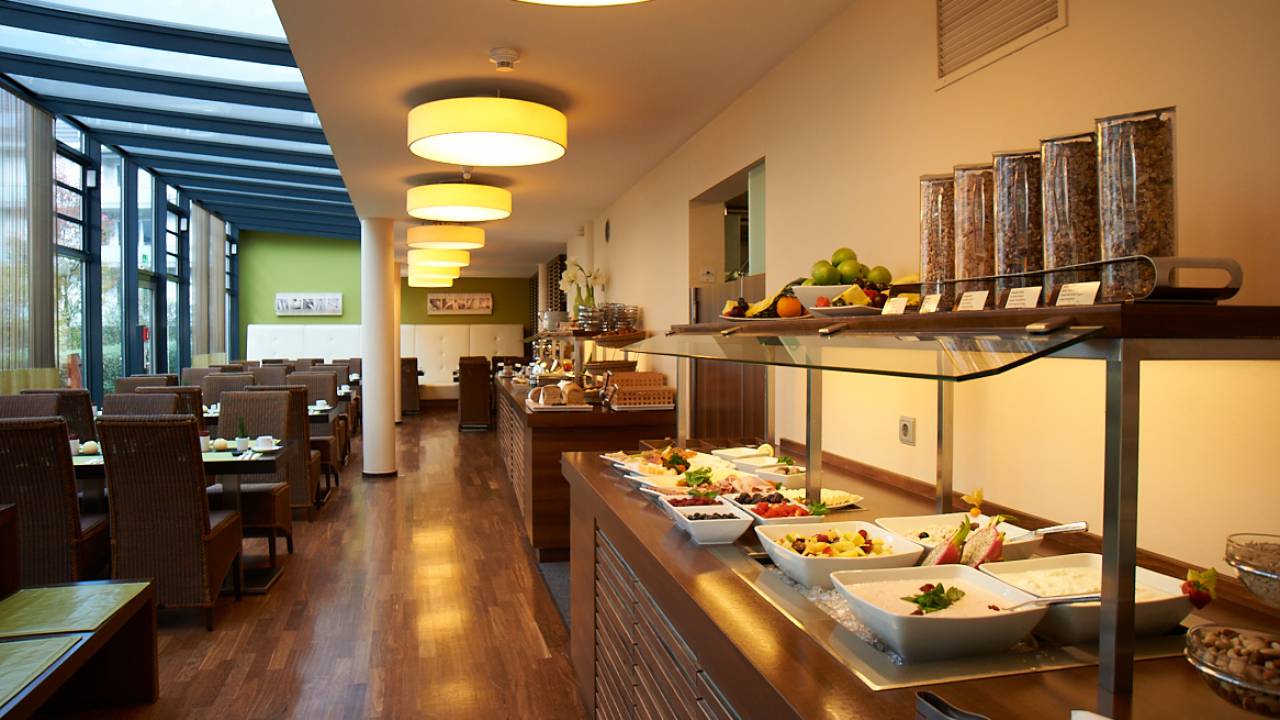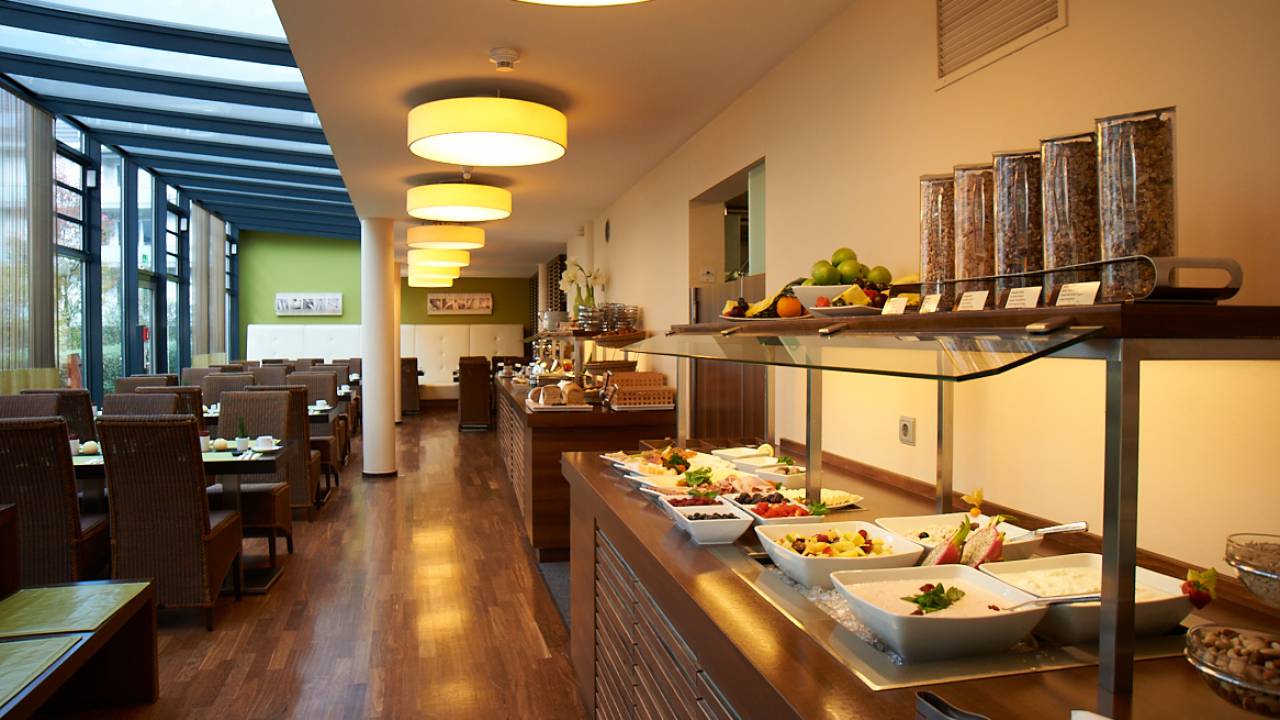 A breakfast in Freiburg that is well worth it!
The taste of aromatic coffee, the scent of selected teas ... Coffee and tea lovers alike look forward to an enjoyable start to the day. And passionate breakfast lovers anyway ...
Delicious baked goods, a delicious selection of sausages and cheeses, salmon plates, vegetable platters, meats and delis and much more await you for a hearty breakfast in Freiburg. Fruit salads and different types of muesli will delight all those who prefer a breakfast rich in vitamins and fibre in the morning ... The extensive breakfast at the design hotel is simply tempting.
You can eat to your heart's content. Regional breakfast with products is already available for you in our Hotel am Stadtgarten from 6.30 a.m. to 11.00 a.m.!

Vouchers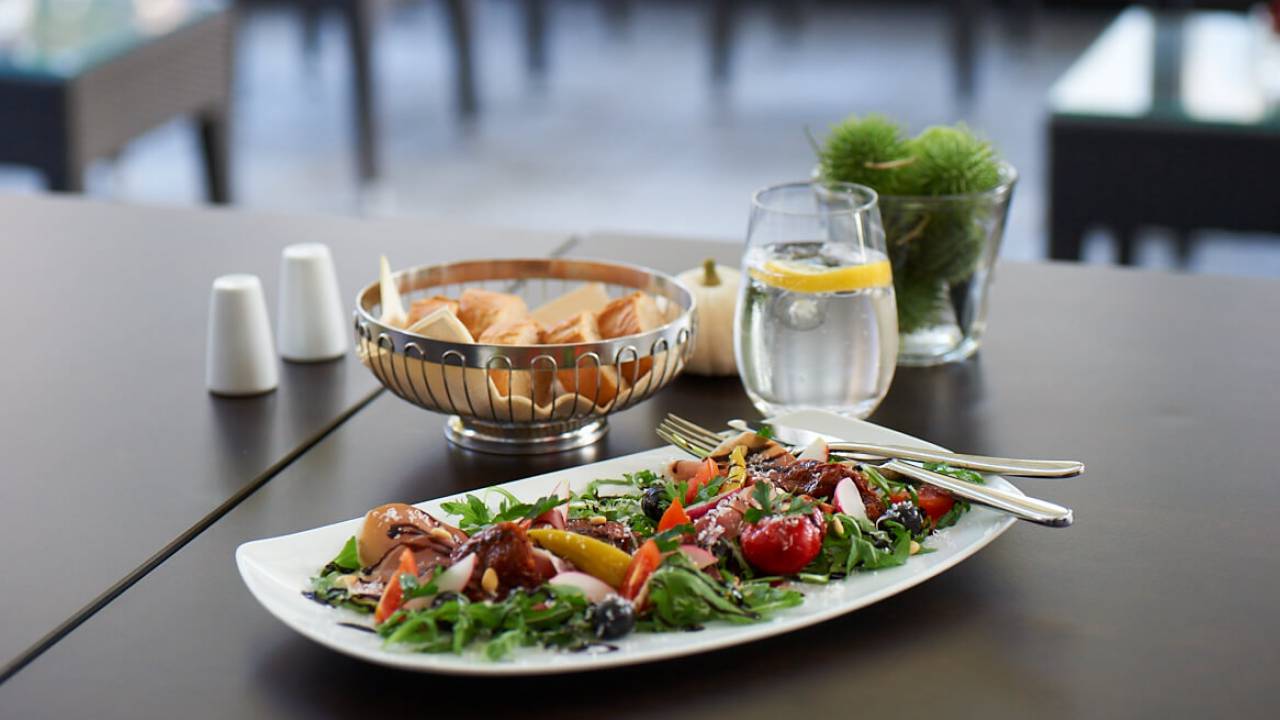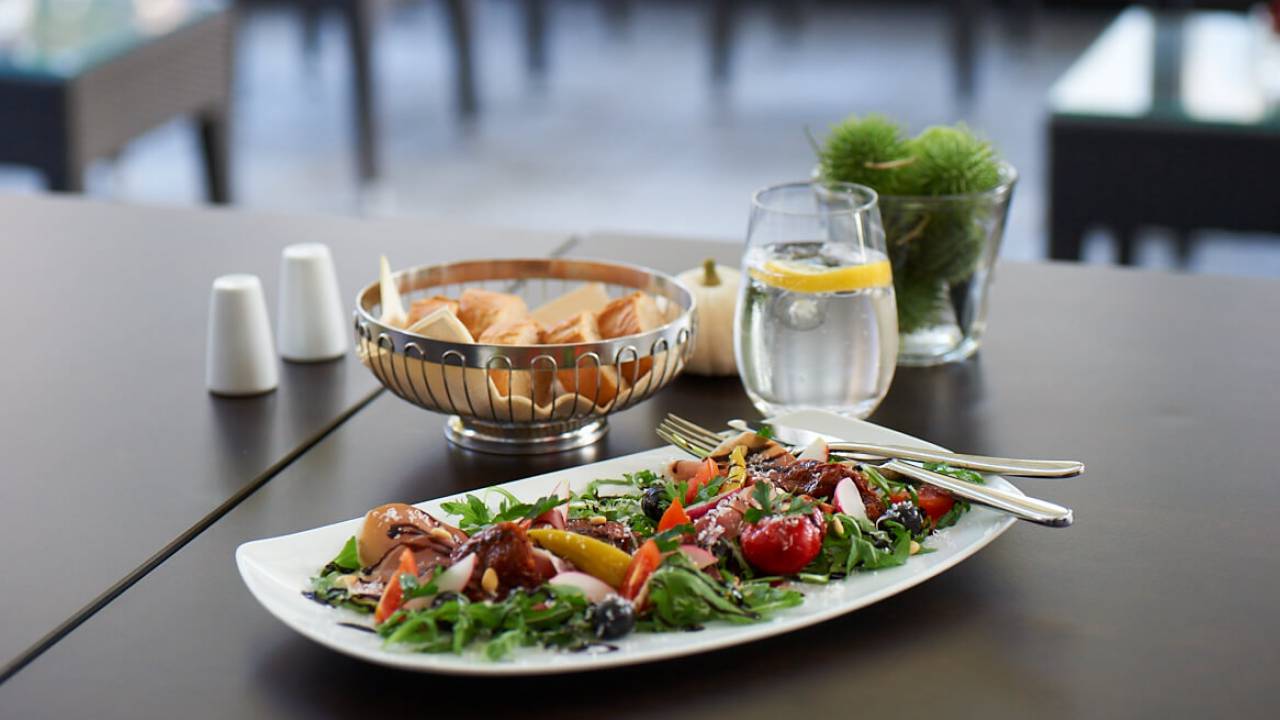 Café-Bar-Lounge
Especially made for cosy hours ... is our stylish café-bar-lounge with sun terrace. Here we serve you a small selection of food and cakes. And a variety of drinks ...
Beer from the Black Forest brewery Waldhaus, wine and sparkling wine from the region - enjoy the full taste of Baden with us in the hotel lounge.
Engage in lively conversation over an aperitif, long drinks and other beverages as well as a delicious tarte flambée in the distinctive ambience of the Designhotel am Stadtgarten.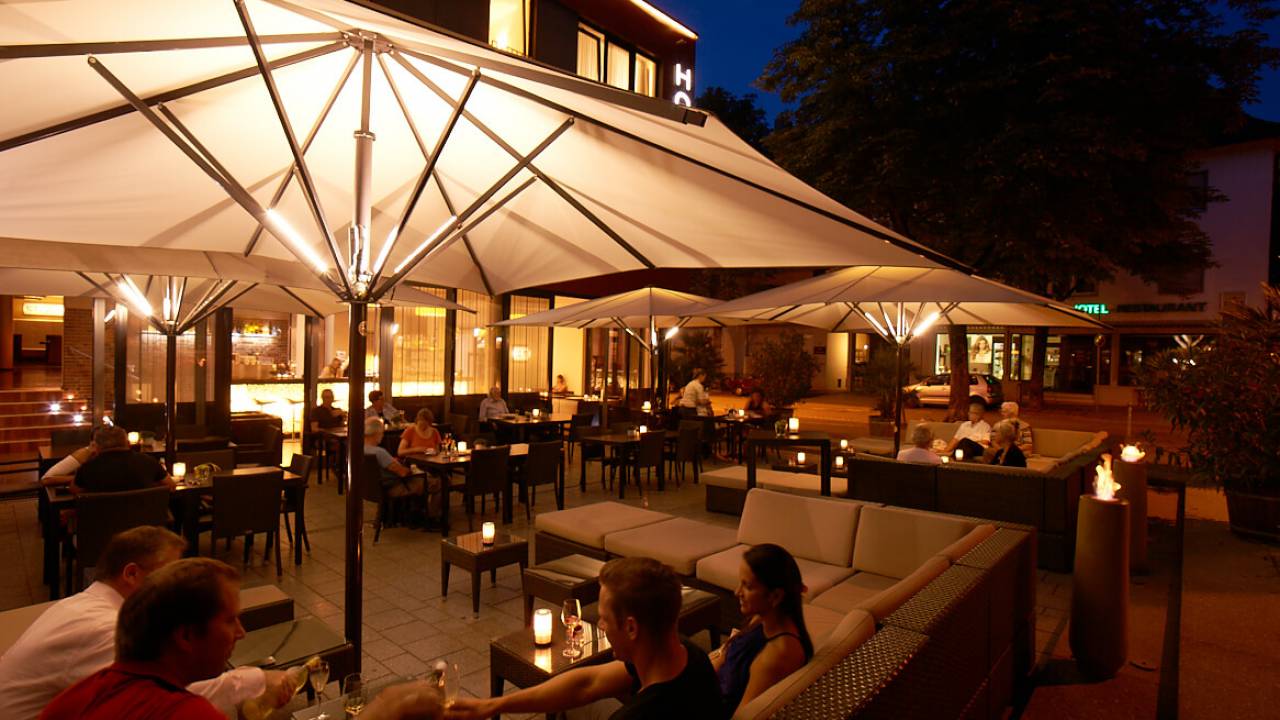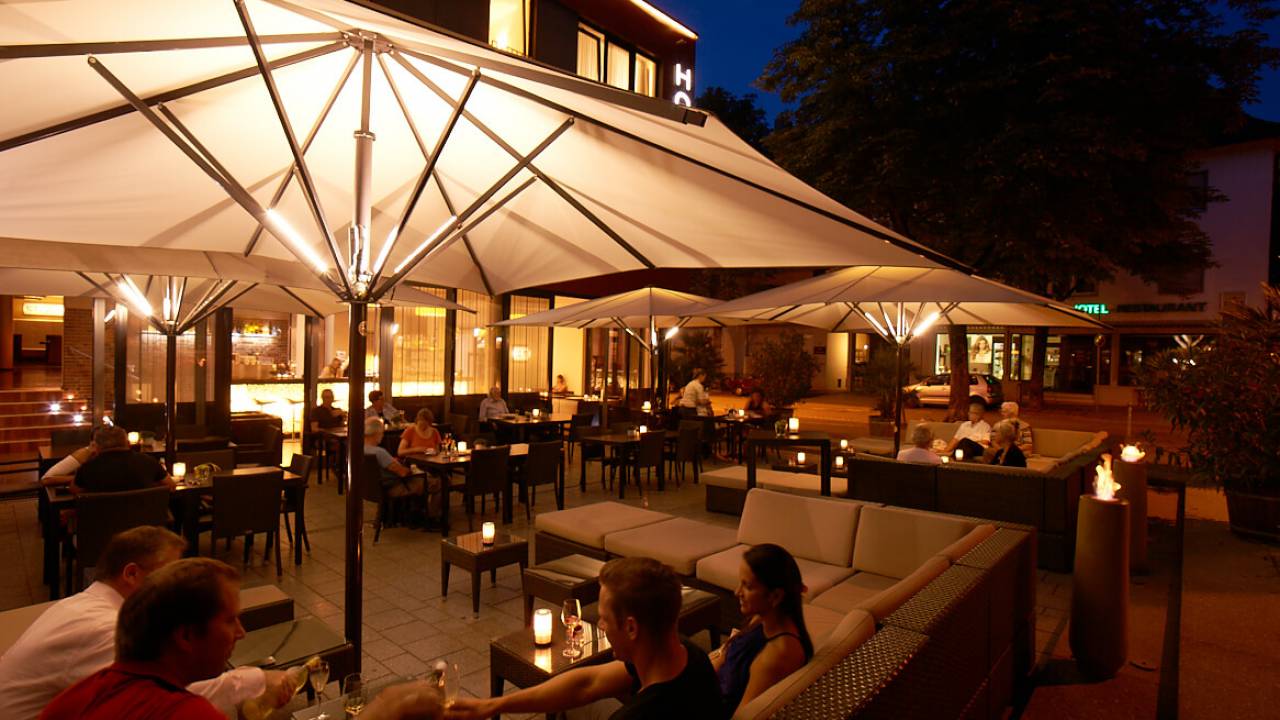 Sun-Terrace & culinary Events
This is what summer is supposed to be like: We serve refreshing drinks on our sun terrace while you relax in the shade of plane trees.
Also visit our exclusive culinary events in summer. Enjoy, for example, high-quality grilled specialities from the region and a large selection of market-fresh salads. Our Mediterranean-style terrace and central yet quiet location in Freiburg are simply perfect for this.
Book now - your holiday in Freiburg 
Reservations & Enquiries for all 3 Hotels am Stadtgarten