HOTEL INFOS & INTERESTING FACTS
Hotel am Stadtgarten – Boutiquehotel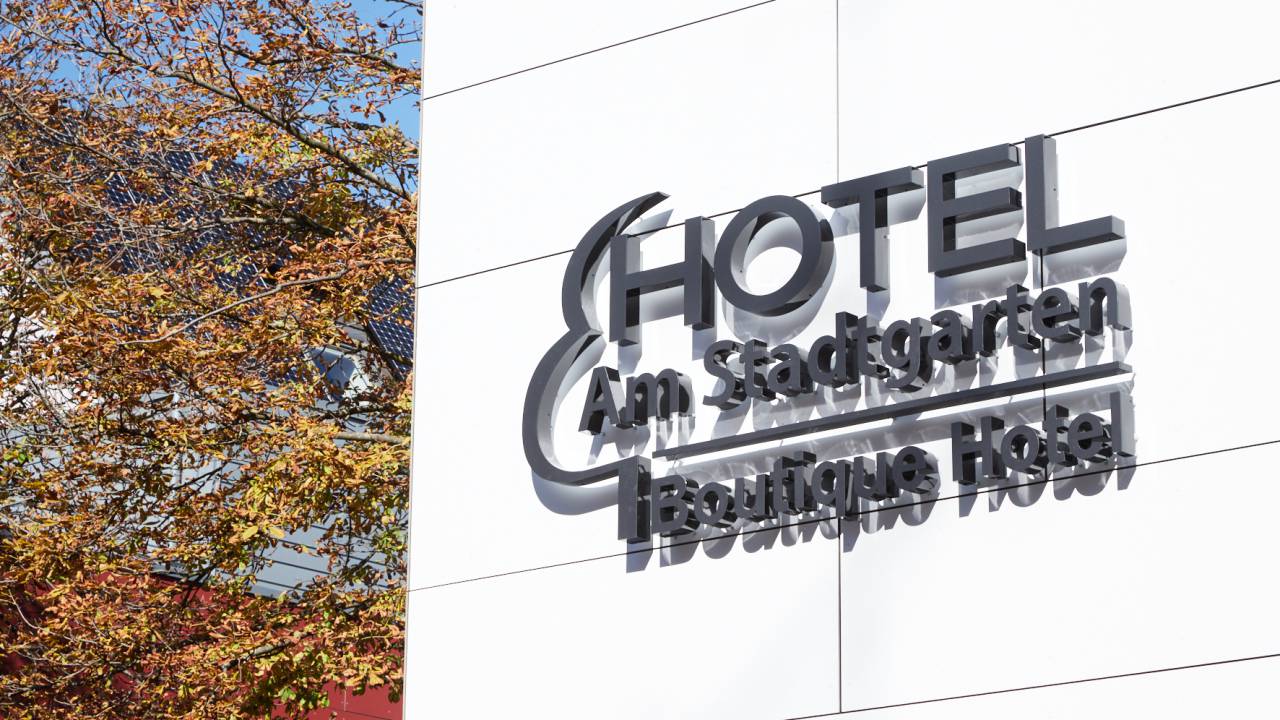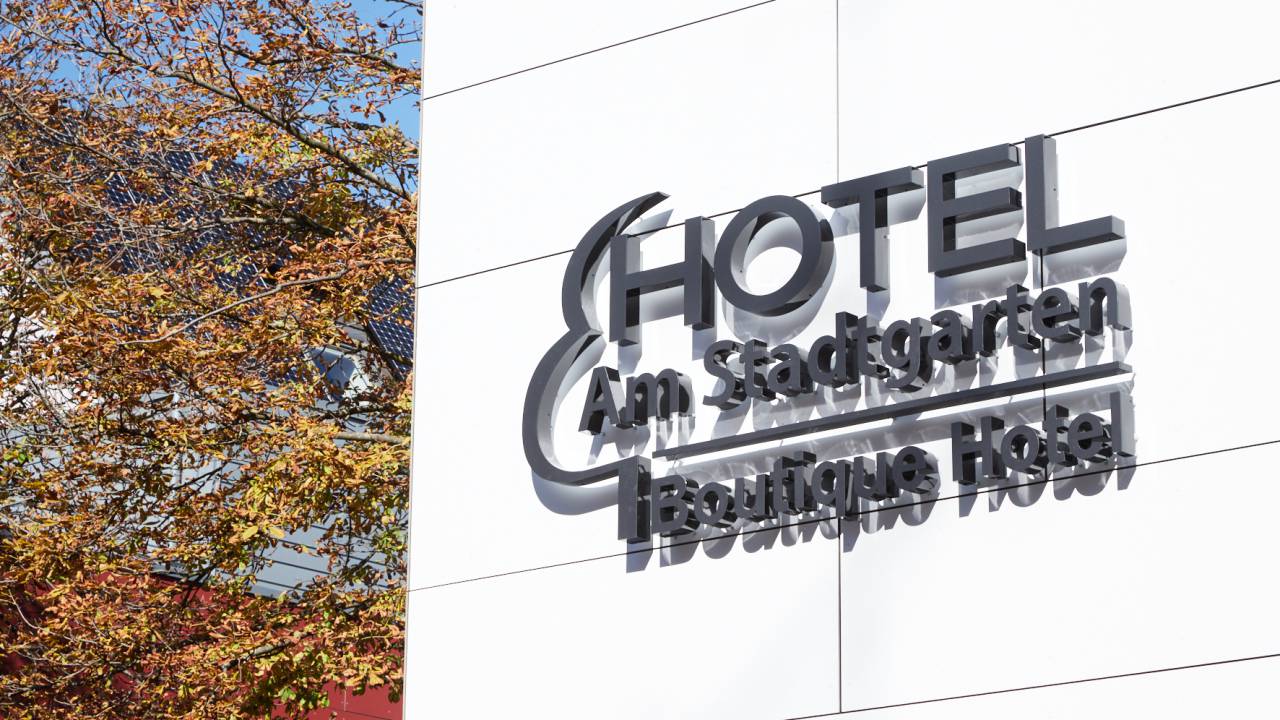 To the Boutiquehotel am Dtadtgarten
            We have 43 modern, spacious single and double rooms[1].
           The rooms are available from 3 pm. For check-in please contact the reception in the design hotel directly opposite. The reception is open 24 hours a day.
            We kindly ask you to vacate the rooms by 12 noon on the day of departure.
            Parking spaces are available in the underground car park of the Designhotel opposite for a fee of 16,- € per day. Public parking is available for a fee. Please note that we are located in the environmental zone of Freiburg. Vehicles driving or parking here       require a green fine dust sticker.
           Our reception in the Hotel am Stadtgarten - Designhotel, just across the street, is open 24 hours a day.
           Dogs are welcome at the Hotel am Stadtgarten by arrangement. The extra charge for pets is € 10,- per day. More in our terms and conditions
           Internet is available free of charge in the design hotel.
           We accept cash, EC-Cash and all credit cards (except Diners and JCB).


Zimmer ansehen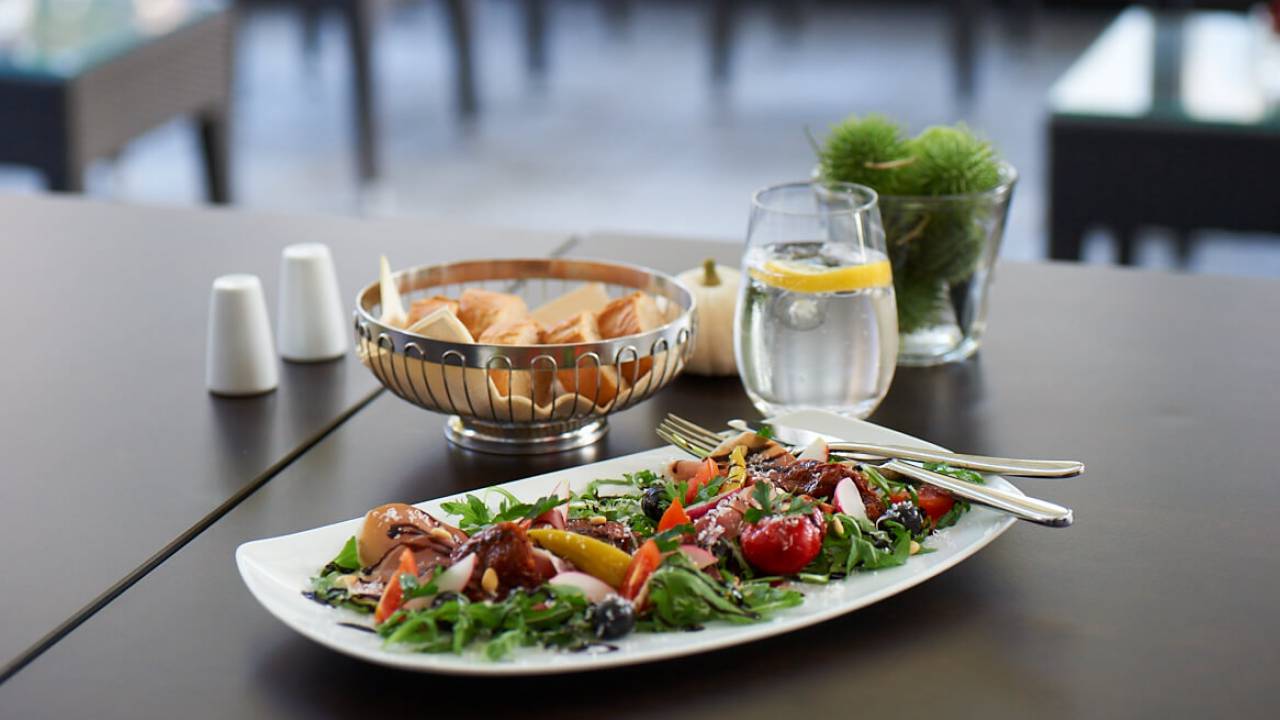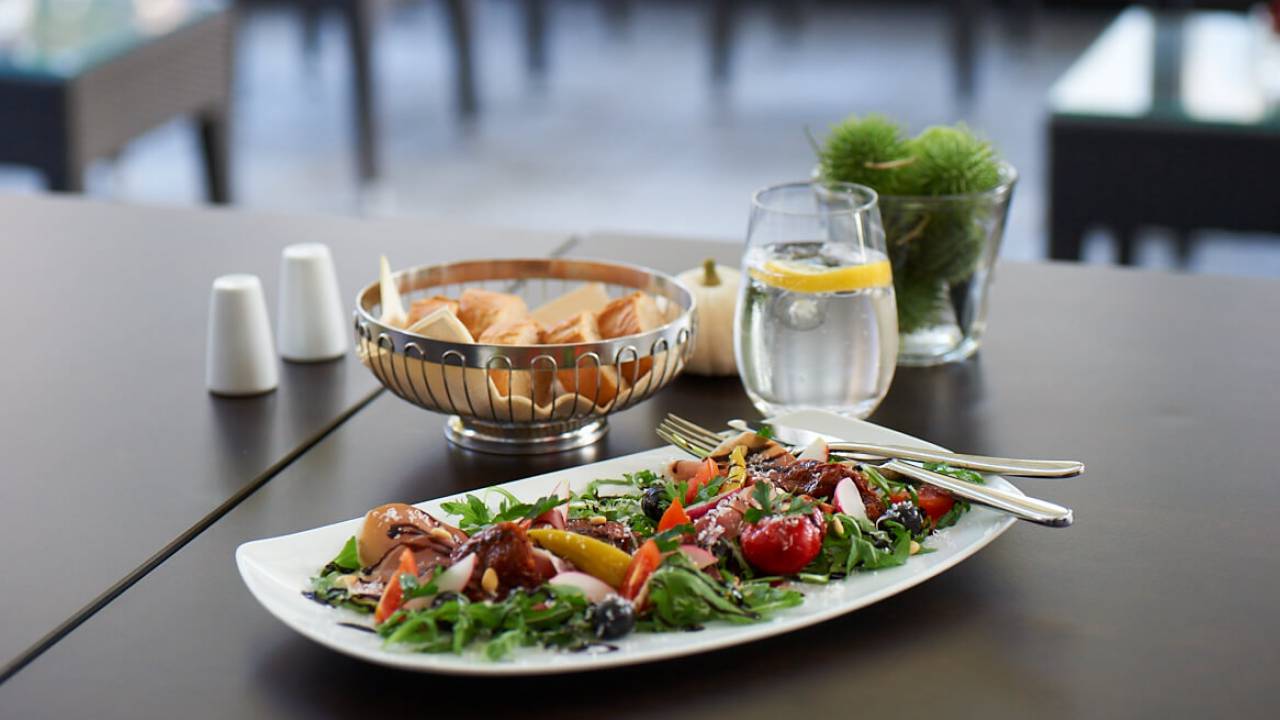 Enjoy
Breakfast
You will have the breakfast buffet in the design hotel across the street. Our breakfast hours are daily from 6:30 to 11 am. You can expect an extensive breakfast buffet with savory and sweet treats.
Café-Bar-Lounge
Directly opposite, in the Hotel am Stadtgarten - Designhotel, our open café-bar-lounge and the spacious sun terrace invite you to linger and enjoy.
Restaurants
Numerous restaurants are available near bei the hotel to enjoy Freiburg's culinary offering.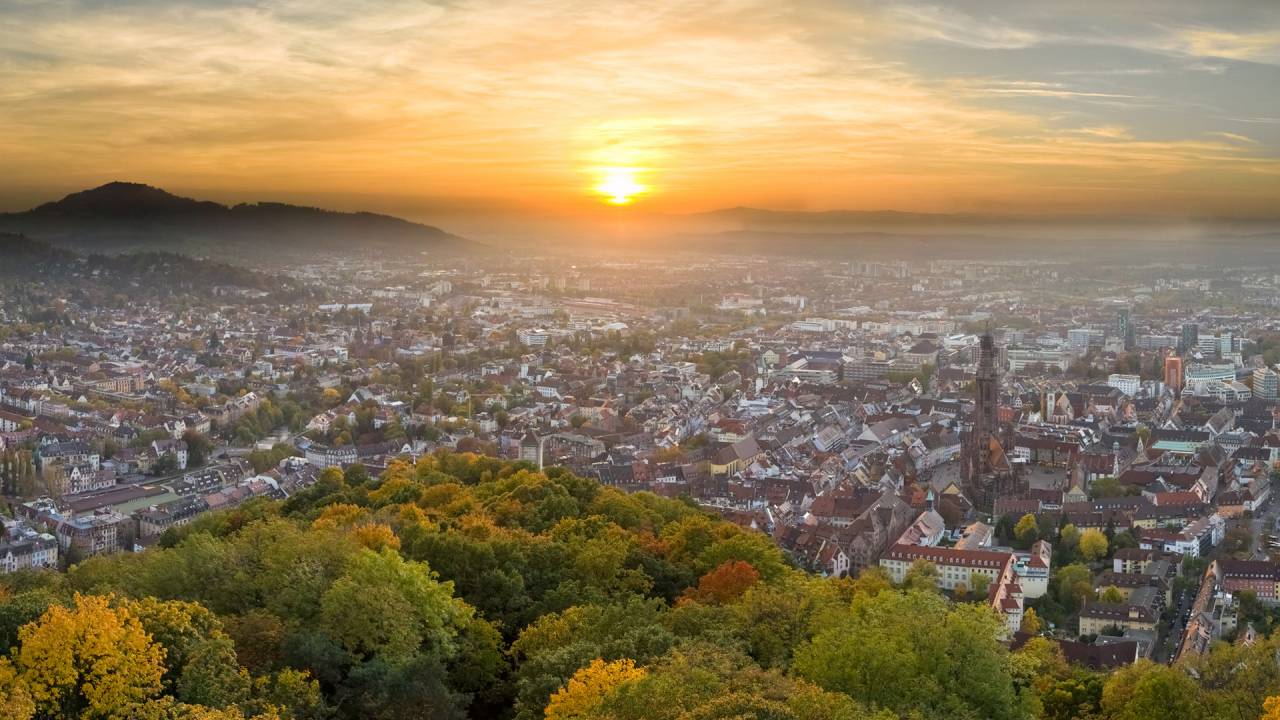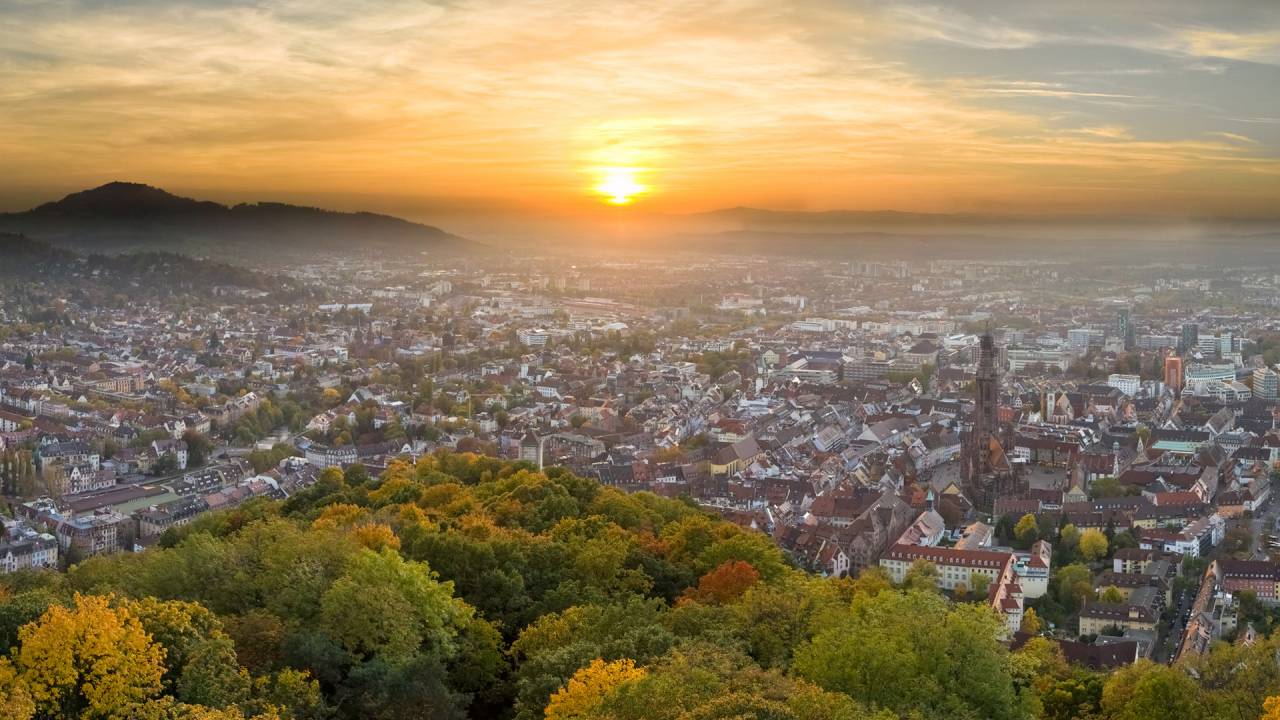 Leisure & Aktivities
Location The boutique hotel am Stadtgarten is located at the intersection of Karlstraße and Bernhardstraße - and is only about 100 m from the pedestrian zone.
Public transportation
           The main station of Freiburg is only 1,2 km away. After about 400 m you will reach Europaplatz, where streetcars depart through the city center to the main station.
            Sehenswürdigkeiten Kultur & Events Ausflugstipps
           Ask for our recommendations
           Across the street, just a few steps away at the Stadthotel Freiburg, Himalaya Ayurveda invites you to relax with massage treatments.
           The fitness room in our Stadthotel Freiburg can also be used by guests of the boutique hotel.